Courses on Firearm Safety in Illinois
At Topcat Training LLC, our courses feature a combination of professional educators and current scenarios that gives you the most effective ways to handle guns safely. We are a federally licensed firearm company.
Self-Defense Handgun Firearm Training
This course offers you the ability to be able to draw from cover, from concealment, and to control rounds on targets.
Group size varies, 20 max

Private courses available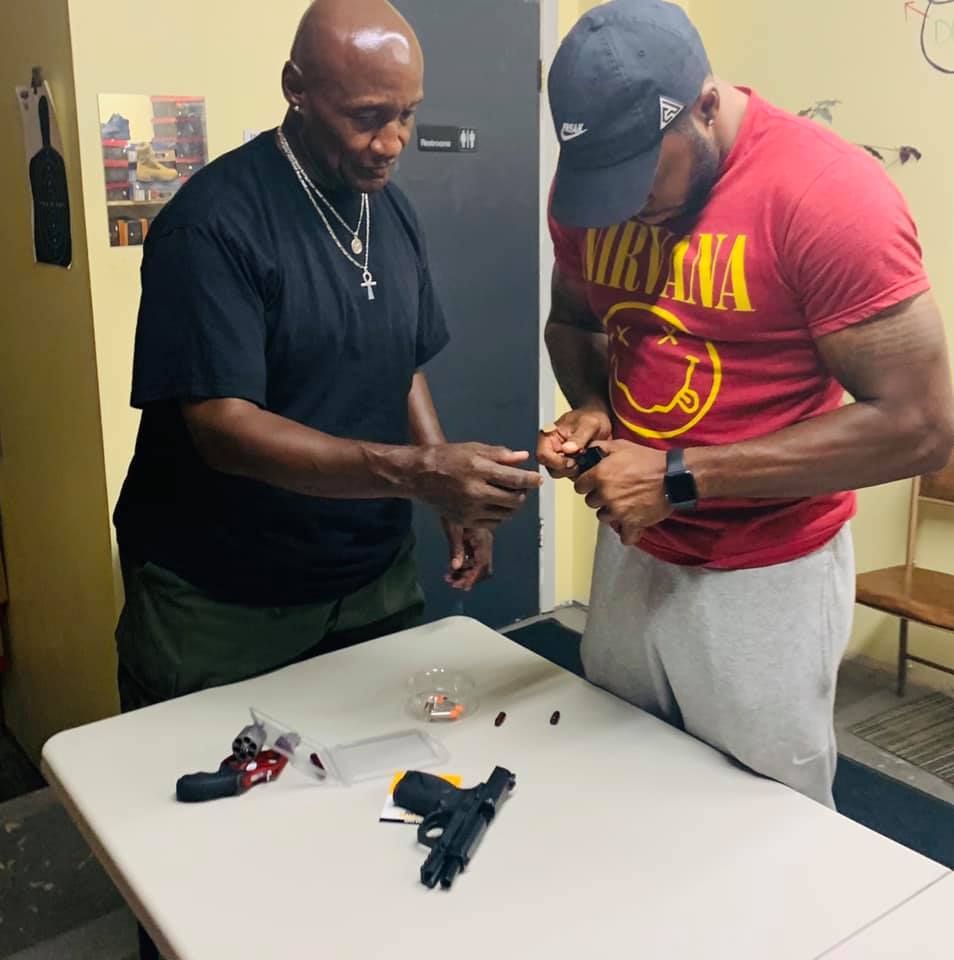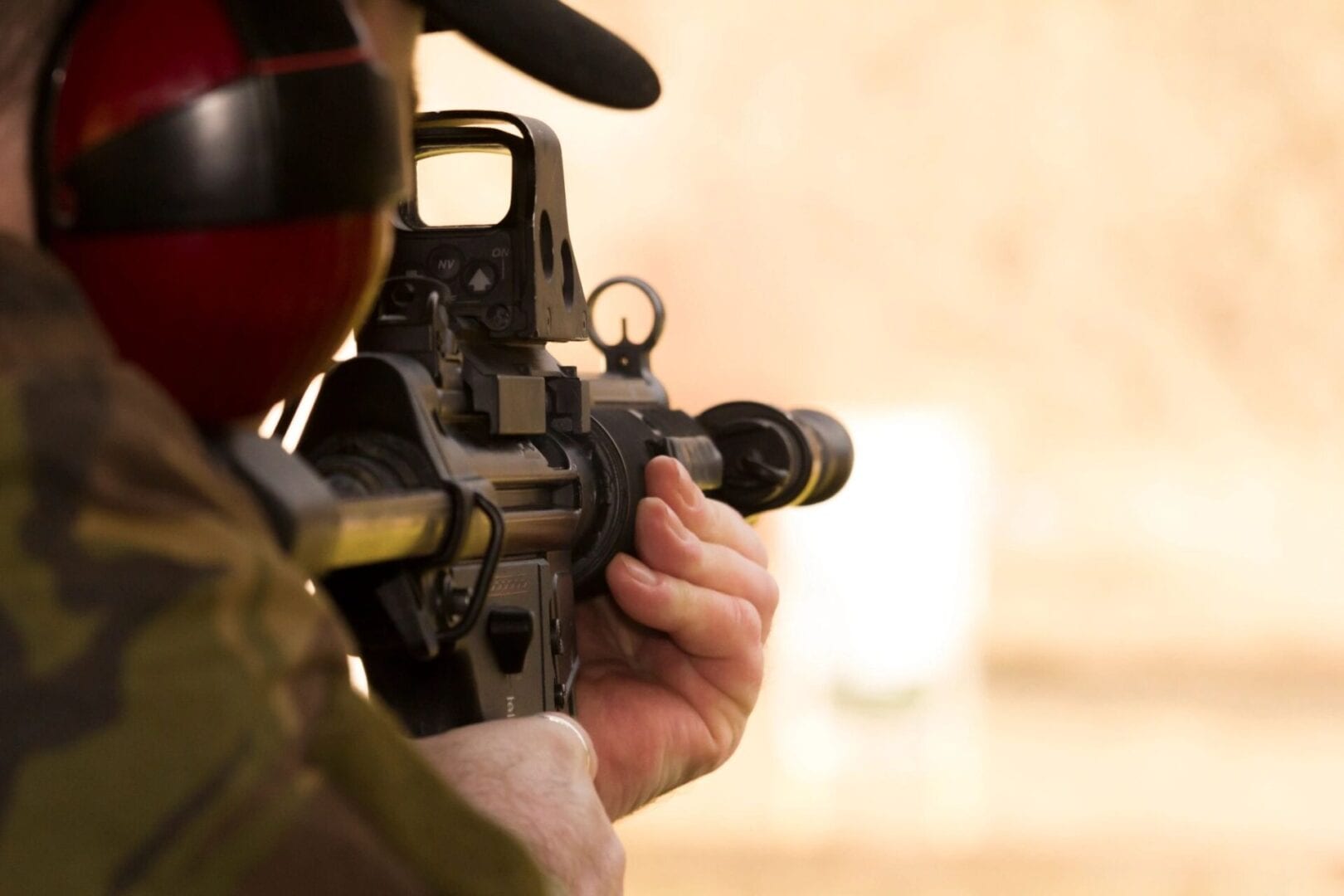 NRA Basic Pistol Instructor
This course teaches the five fundamentals of shooting.
Group size varies, 20 max

Private courses available
Refuse To Be a Victim - Certified NRA Instructor
This course will enhance your situational awareness, home security, and internet security.
Minimum of 4 hours, up to 8 hours (4 hours average)

Group size varies, 30 people max

No private courses available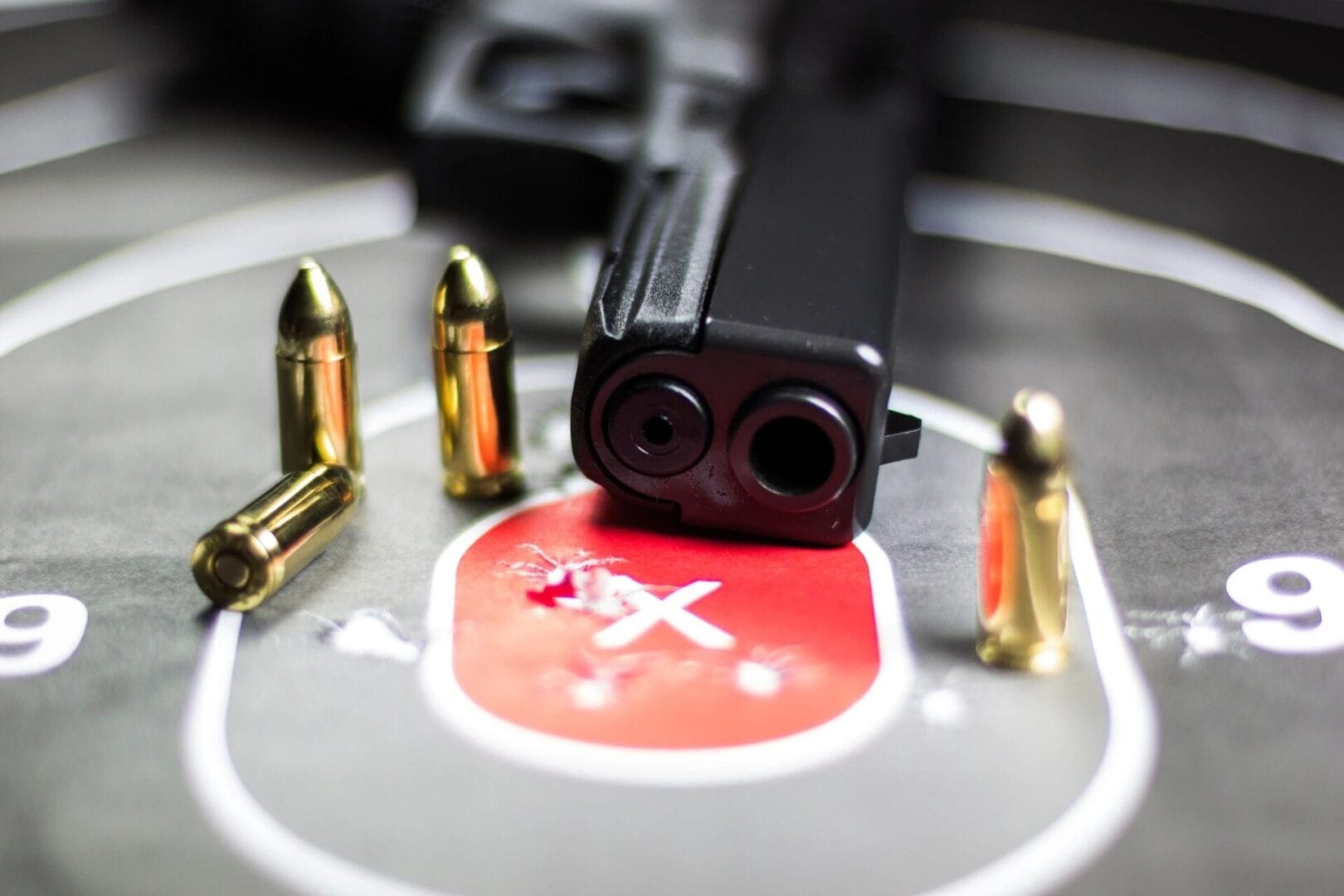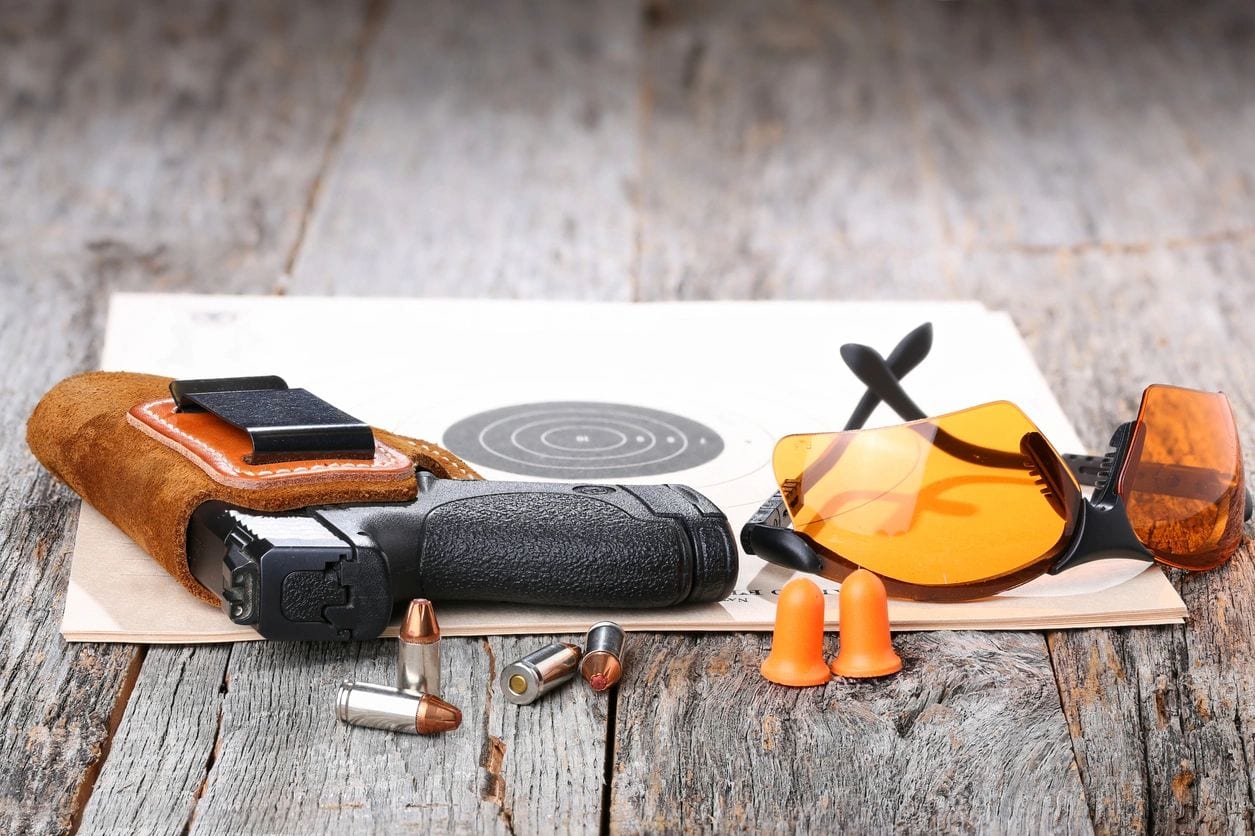 Conceal Carry License Course
Certification for the state of IL to apply for a concealed carry license.

Group size varies, 20 people max
We also provide 3-hour renewal courses. For this course, group size varies, but 20 people maximum for a batch.