Firearms Training in Chicago Land Area
All our firearm courses are conducted in a friendly, relaxed environment
Concealed Carry Training & Firearms Education
At Topcat Training LLC, you can find all the related information regarding training, licensing, and the application process for Concealed Carry within the State of Illinois.
Firearms Education
We aim to provide education for individuals for firearms safety, self-defense, and empower people to be safe in any situation.
NRA basic pistol instruction

Certified NRA Refuses To Be A Victim Training

Conceal Carry license courses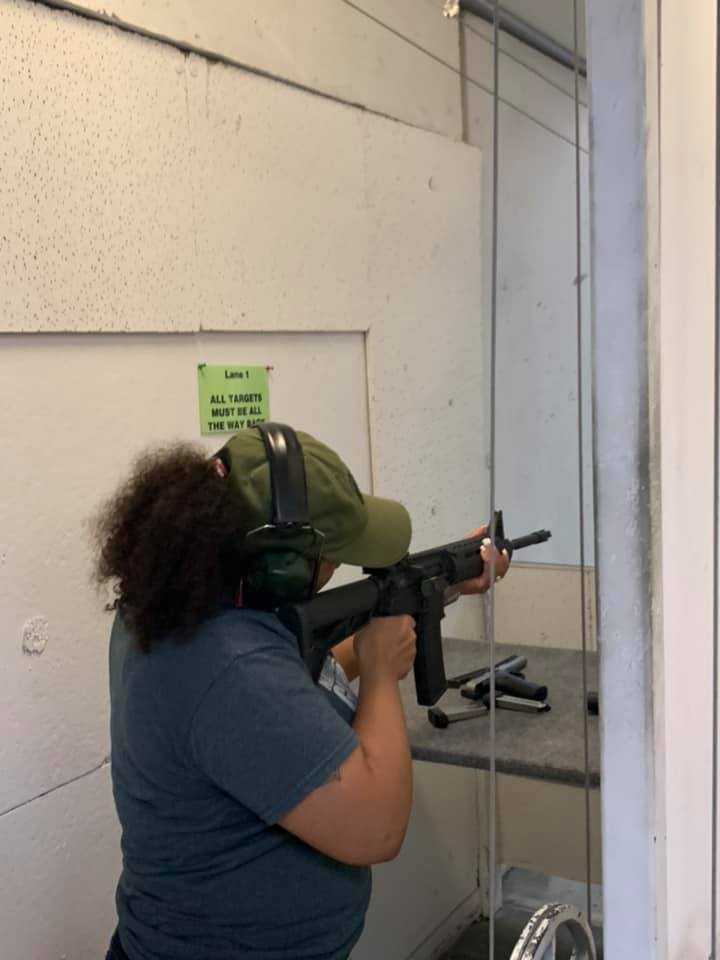 Our Team
Our team consists of qualified instructors from a variety of backgrounds, including law enforcement agencies and private training facilities.
Our instructors have rich experience and understand how to educate people on fundamentals as well as advanced techniques properly.